KUALA LUMPUR Prime Minister Datuk Seri Najib Tun Razak has directed the Defence Ministry to send three C-130 Hercules RMAF aircraft to evacuate Malaysian students stranded in Egypt to Jeddah in Saudi Arabia.
Defence Minister Datuk Seri Dr Ahmad Zahid Hamidi said the Government had first wanted to send two aircraft but after getting the latest report from Egypt, the Prime Minister made a decision to increase the number.
Apart from the military aircraft, the Royal Malaysian Navy's auxiliary ship, KD Bunga Mas, has been despatched to Port Adabiyah, a two-hour drive from Cairo.
The aircraft left Kuala Lumpur for Cairo yesterday, and the first batch of evacuees will leave for Jeddah today.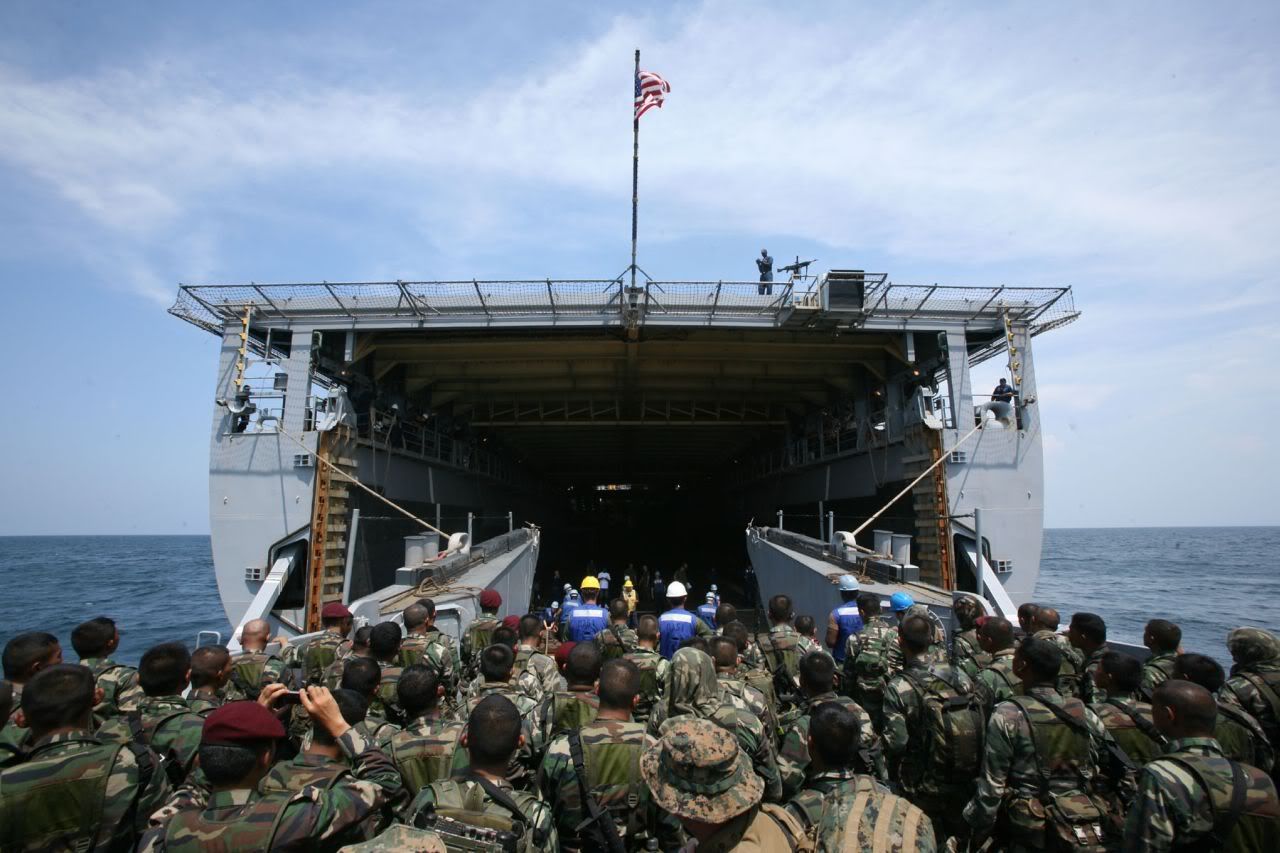 Dr Ahmad Zahid said 30 personnel from the Armed Forces and another 30 officials from other government agencies including Wisma Putra would be involved in the evacuation operation.
Meanwhile, Chief of Defence Forces Gen Tan Sri Azizan Ariffin said the three transport aircraft will mount a round-the-clock operation to bring the students out of the country.
He expects the evacuation to be completed in five days.


Read more: http://ilhamnurulresources.blogspot.com/#ixzz1CuJ5yIS7